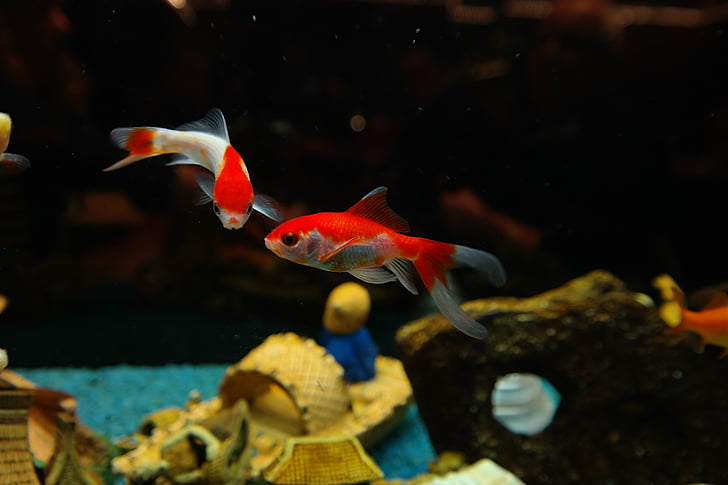 We are specialized for more than fifty years in the import and acclimatization of tropical ornamental fish and cold water, aquarium, and pond.
We are located in the heart of Houston.
With daily imports from all producing countries, we have an extensive range of subjects perfectly acclimatized in our premises for several weeks.
Our fifty years of experience and partnership have enabled us to select the best breeders to provide you with quality fish at the fairest prices.
Our company is divided into two poles, hot water, and cold water.
Our extensive stocks guarantee a constant supply to your stores.
We ensure the sale only to professionals!!
Asia- Arowana Tropical Fish Breeders is a place for people interested in beginner or advanced aquariums, it is a site that allows you to discover the different kinds of fish. And helps you to maintain your fish well.